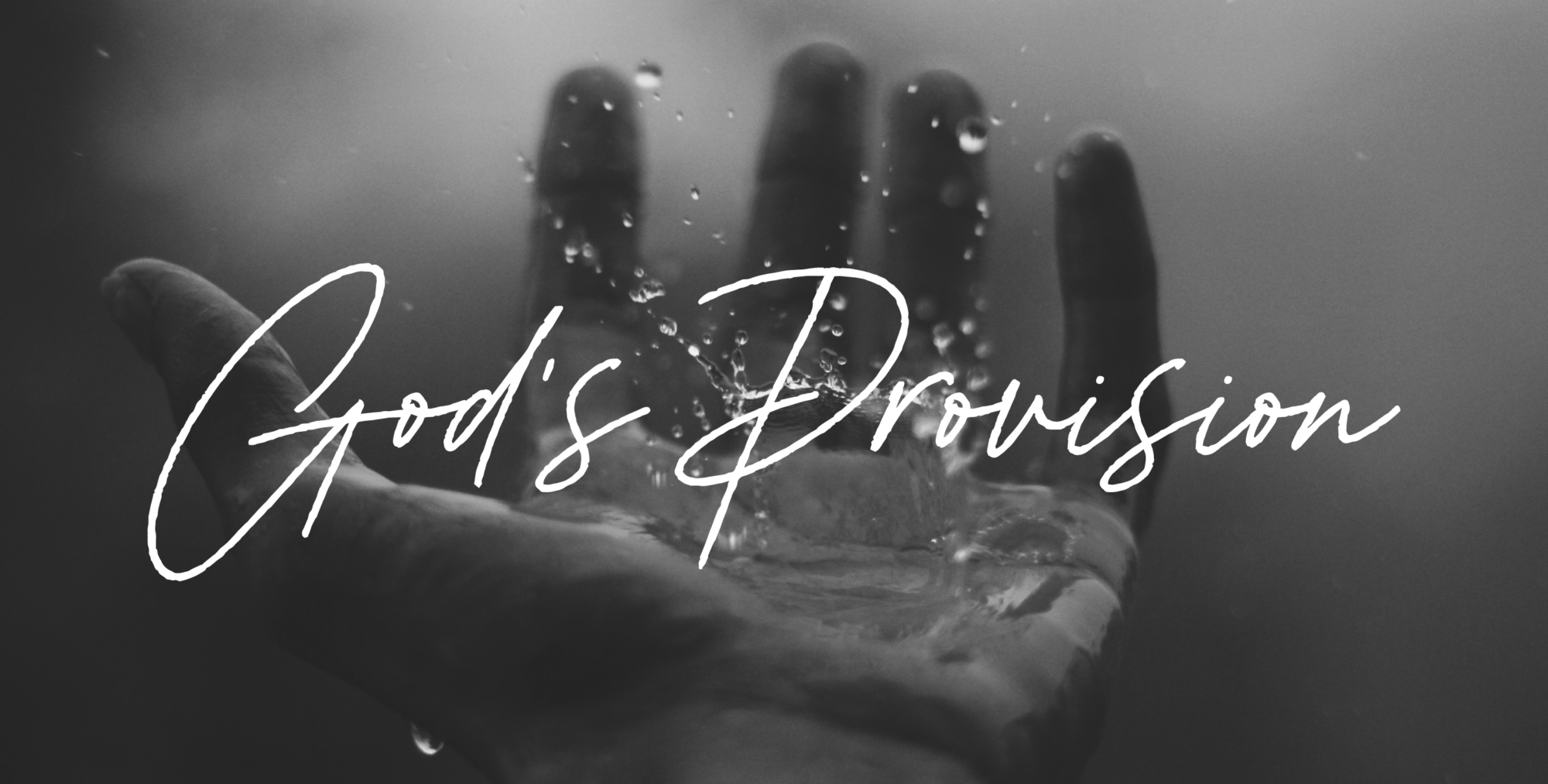 God wants us to learn how to face life with joy and confidence. Now, you may be thinking how is this possible when trials, troubles, and heartaches come our way? We must learn to be content in all circumstances in this life.
The Apostle Paul said in Philippians 4:19 – "And my God shall supply all your need according to His riches in glory by Christ Jesus."
Here is a great truth that I pray will ring in your ears the rest of your life!
God alone, and what God provides for me is all that I need.
Right now, picture a circle in your mind. Let this circle represent God. When you became a child of God, God placed you in Christ (the circle). Now picture yourself in Christ. Name one thing that God needs. He needs nothing. You are in Him and all that He has is yours.
Paul said in 1 Corinthians 1:30 – "But of Him you are in Christ Jesus…."
When this truth is not known, we will have a wrong belief that we need something other than God and what God has provided for us.
This causes thoughts like these:
I must have this person's love to meet my needs.
I must punish myself for my past sins.
God is not able to take care of me.
How can we experience this great truth? Remember!
God alone, and what God provides for me is all that I need.
Choose to walk in this truth with simple childlike faith, until you walk in this truth by faith without choosing.