MISSION STATEMENT
Abiding Above Ministries seeks to glorify God by encouraging all people into a relationship with Jesus Christ, discipling them in spiritual growth, and equipping them to make disciples of the nations by the power of the Holy Spirit.
MISSION VERSE
My little children, for whom I labor in birth again until Christ is formed in you … Galatians 4:19
MOTTO
Christ In Us For Others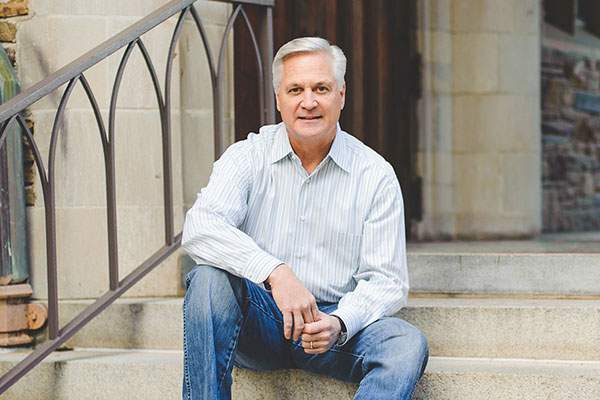 Chris S. Hodges, Founder and President of Abiding Above Ministries, demonstrates a keen understanding of the inner life and needs of people. "My focus is missionary evangelism and training people how to train multiplying disciple makers worldwide." Through Chris' Bible teaching ministry, he encourages spiritual growth and emotional healing as...