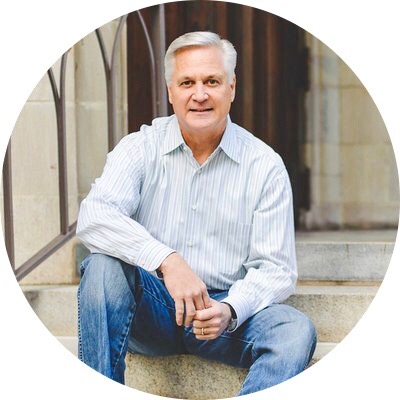 Every Christian has an inward struggle the Bible calls a war between the flesh (self) and the Spirit. Let this message help you to abide above the world, the flesh, and the devil.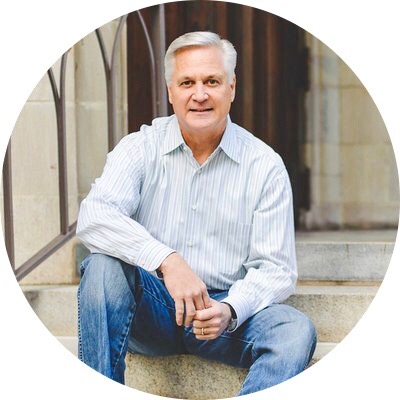 Do you ever find yourself regretting the choices that you have made? Do you wish you could go back and change the mistakes you have made? My friend, let this message be an encouragement; God knows everything we have ever done and He loves us anyway. God sent His Son,...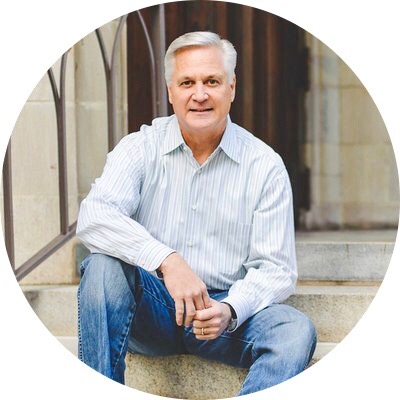 We cannot live our lives blaming other people for our problems. Our biggest problem is with our flesh, the three musketeers, me, myself, and I. Let this message enlighten you to this truth; it is me; it is me, Oh Lord standing in the need of prayer.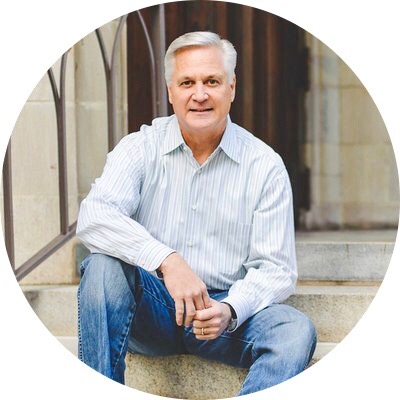 1st Corinthians 13 talks about God's own love. This is His agape love. We cannot love like this because this is a God given love. God's agape love is a supernatural love. This is God's love shed abroad in our hearts by the Holy Spirit.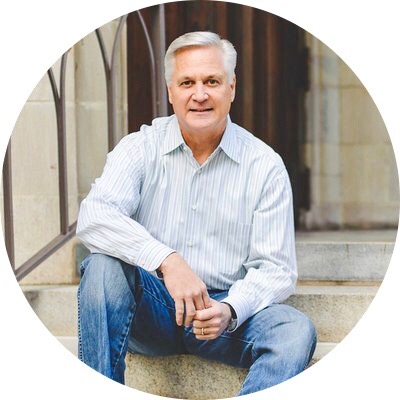 There comes a time in all of our lives when we simply need to step out in faith and do what we have only intended to do for many years. Walk intimately with God. These are the steps to a new start with God.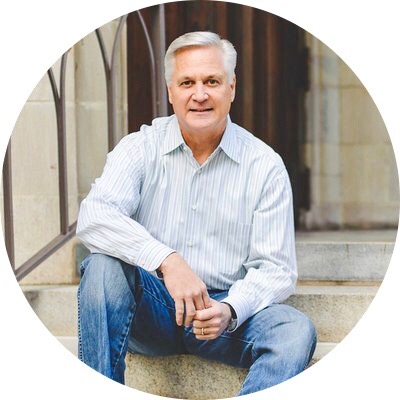 To walk by faith is exciting, but it can also be an uncomfortable experience.  It is always a matter of trusting God completely. Romans 10:17 – "So faith comes by hearing, and hearing by the word of God." My friend, faith, is simply taking God at His word.  Do not...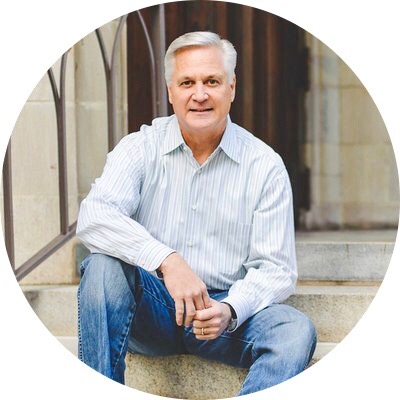 When a believer lives totally surrendered to God, he experiences the fullness of the Holy Spirit … a victorious and overcoming life!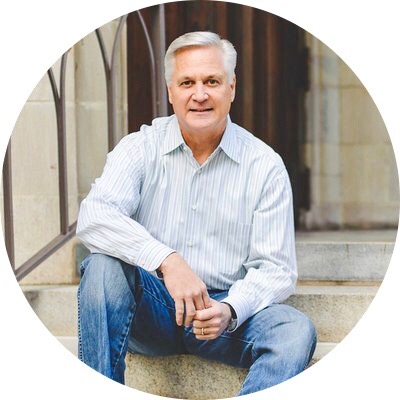 It is not our faith in God's faithfulness, it is simply God is faithful. No matter what you do and no matter what this world system may come to, we must remember, God is faithful to His own. It is His perfect nature to be perfectly faithful.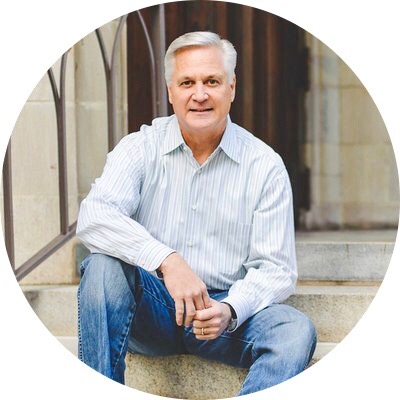 Every child of God has the Holy Spirit living in them. Be a person who listens to the Holy Spirit and obeys the Holy Spirit. Surrender to God and say "yes" to the things He is asking you to do, and you will be that person who keeps in step...