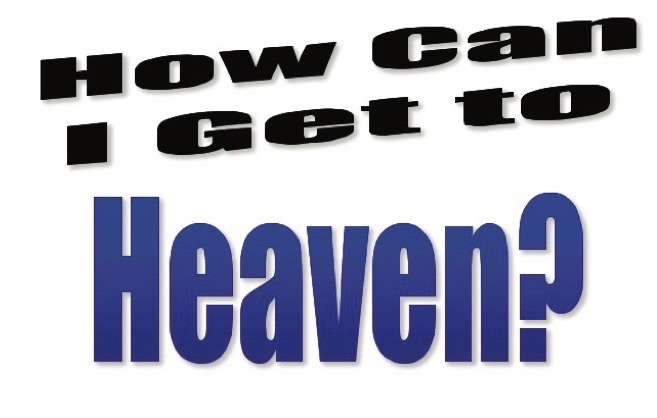 Deep down inside people desire to have an intimate relationship with God. Sometimes people substitute relationships with others over a personal relationship with God. People try education and money, seeking an identity and to be known for something. Still, nothing seems to work for them in trying to satisfy this desire they feel. There is only one thing that can satisfy the human heart and that is an ongoing personal relationship of intimacy with God. Hebrews 13:5 - For God has said, "I will never fail you. I will never abandon you."
To know God personally we think these resources will connect you.
July 28, 2022

No matter the problems we face, my friends, God will use our problems to conform us into the image of Christ, if we will keep our eyes on Him.