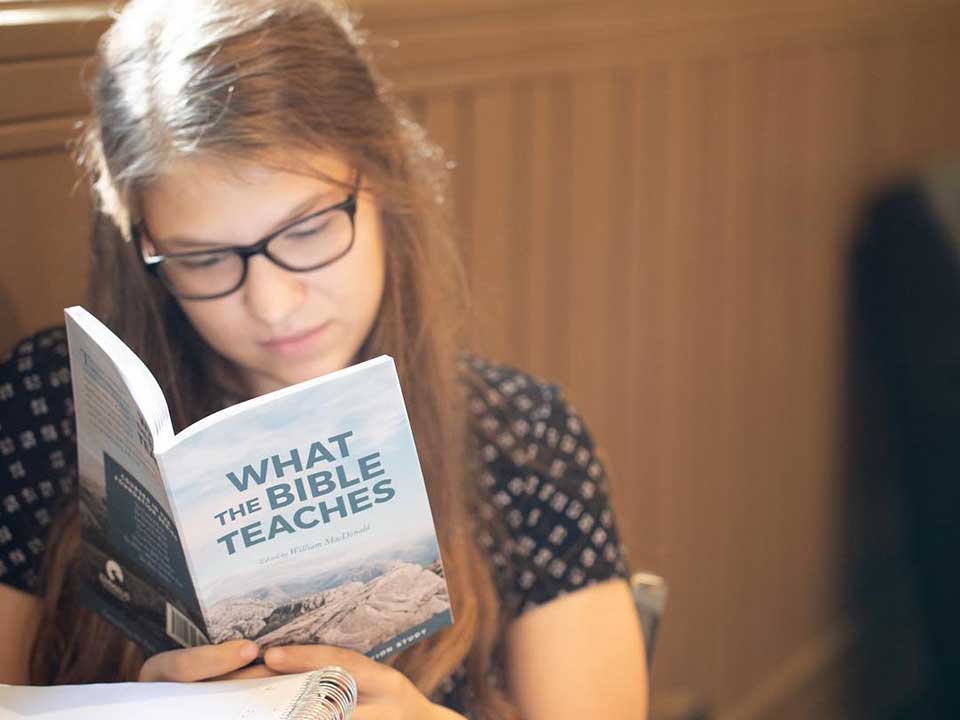 Is God new to you? Are you yearning to find out what to do next? My friend, let us connect you with resources and articles to help you in this next step of your journey.
Renewing Your Fellowship with God
How to Walk by the Spirit
March 30, 2021

When a believer lives totally surrendered to God, he experiences the fullness of the Holy Spirit ... a victorious and overcoming life!