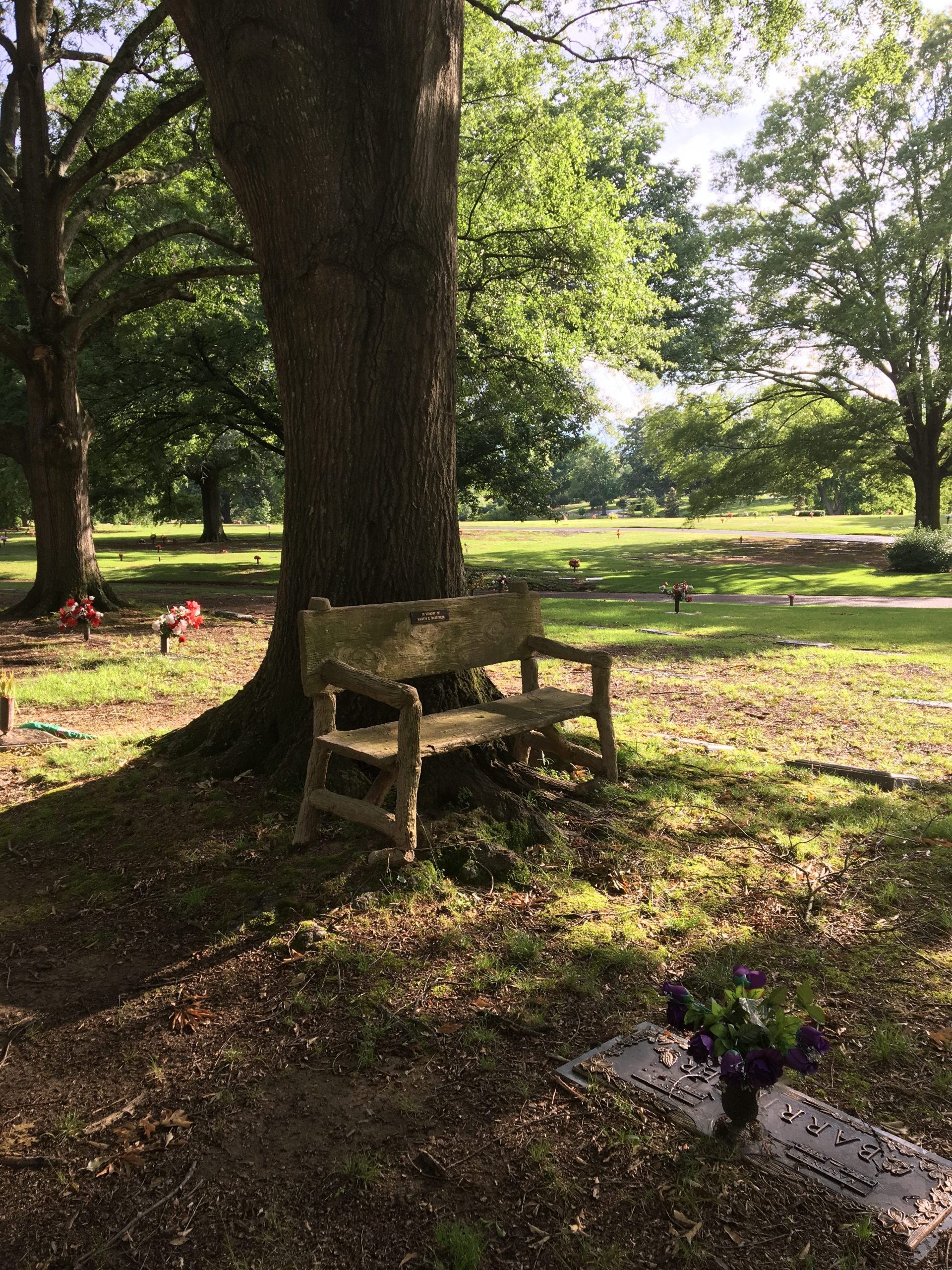 Recently I tweeted this, "I think we talk too much when we pray. I think we should kneel and listen."
God says in Ecclesiastes 5:2 – "Do not be hasty in word or impulsive in thought to bring up a matter in the presence of God. For God is in heaven and you are on the earth; therefore, let your words be few."
It is wise to set aside time and simply listen to God. Especially if you are making a major decision (marriage, career, etc.).
God is ever involved in the life of His dear children.
God says in Psalm 121:3-4 – "… He who keeps you will not slumber. Behold, He who keeps Israel will neither slumber nor sleep."
Yes, it is true, prayer involves both listening and praying.
The Apostle Paul instructs us in 1 Thessalonians 5:16-19 – "Rejoice always; pray without ceasing; in everything give thanks; for this is God's will for you in Christ Jesus. Do not quench the Spirit …"
It is possible to pray without ceasing. Think about it, a common emotional problem in the world is worry.
Worry – Refers to the thoughts, images, and emotions of a negative nature in a repetitive, uncontrollable manner.
If we can worry in a repetitive, uncontrollable manner, then we can pray without ceasing. God has made us in such a way that we can stay in constant communion with Him. But, when this gets flipped, or you could say, "When the Holy Spirit is quenched", worry takes the place of praying without ceasing.
Someone has said, "Worry is like rocking in a rocking chair, you never get anywhere."
Let this ring in your ear my friend, "Worry is simply the hijacking of your unceasing communion with God."
Yes, you can listen and talk to God anywhere. But a great place to sit and listen to God can be in a cemetery. A quiet and lonely place. A place that causes you to think eternally.
Speaking of Jesus, God's Word says, Mark 1:35 "… He went out, and departed into a solitary place, and there prayed." 
The late Dr. Stephen Olford used to say, "Sometimes we have to come apart before we come apart."
Like Jesus, we sometimes need to …depart to a solitary place, and there pray.
After reading this blog post, plan to go out to a cemetery and sit for awhile. Listen and write down how God is leading you.
Thank God for the way He made you, to be able to walk, talk, and listen to Him at all times. Prayer is truly a wonderful thing in this brief moment called time. It might just be a little heaven on earth as we do.
Oswald Chambers who wrote the Christian Classic devotional book My Utmost for His Highest said this, "Everyday, and all through the day, say, "Speak Lord" and life will become a romance between you and God."
Kneel and listen to God. Let your words be few.