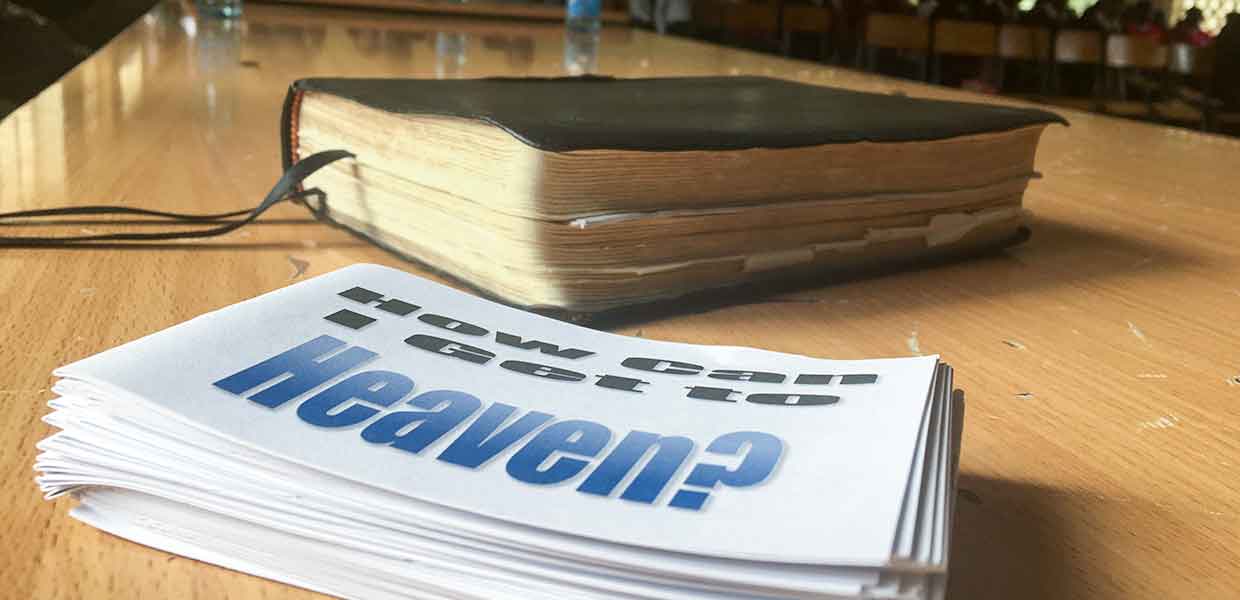 EXCERPTS FROM "UNDERSTANDING GRACE AND HOW TO INTERPRET IT IN YOUR LIFE AND CHURCH"
Lee Turner
2002
"Many pastors, [teachers, dad's, and mom's] desiring that their [members or son's and daughter's] live holy lives, mix law with grace.
 Mixing law with grace only produces guilt ridden, defeated Christians and robs them of joy." (Emphasis added in brackets)
Believers need an opportunity to interact in an uninhibited way. Instead of laying down the law, setting standards and using guilt to motivate believers to perform, they should be encouraged to interact in small Bible study groups, preferably in homes, where they can study, pray, share burdens and minister to each other.
A chemistry will soon develop, called "Body Life," that will allow the Lord to work uninhibited in their lives. In order for this Greek word koinonia (joint participation in a common life) fellowship to develop, believers must fully understand grace. Once they understand their total forgiveness and unconditional acceptance in Christ they are then free to have transparent relationships with each other.
John said, "There is no fear in love. But perfect love drives out fear, because fear has to do with punishment" (1 John 4: 18). If a person thinks he will be "punished" (criticized and condemned) by sharing, he will not open up, share his needs, and grow. But if a believer senses people will accept him, pray, share, and minister to him, he is free to mature. He can quit hiding behind his legalistic mask and start being transformed from the inside out. This can't just be taught; it must be caught.
As believers understand and practice grace in small groups a chemistry of love will develop. There will be transparency where grace can minister to the group. This atmosphere will then spill over from the small groups to the corporate worship of the church. Stedman explains how the grace provides an atmosphere for growth and harmony, "The law of love is fulfilled only by bearing one another's burdens. But how can Christians bear each other's burdens if they don't know what they are? Some way of sharing these burdens with others is obviously called for. It calls for honesty and openness with other Christians, and a mutual recognition that it is neither abnormal or unscriptural to have burdens and problems in one's Christian experience. Somehow the masks have to come off and facades that say 'everything–is–all–right' when everything is anything but right have to be removed. Often this can be done best in small groups, meeting in homes, though it may surprise many to discover how much larger meetings of Christians can be characterized by such personal problems being shared openly without fear of rejection or of giving rise to scandal." It is no small task to get the dynamics of "Body Life" to work in the local church.
The average church is usually entrenched in externalism that is hard to change. Even if the pastor understands the Biblical dynamics of grace it is hard to reeducate believers and implement such a philosophy. Both the pastor and people feel threatened by allowing the head, the Lord Jesus Christ, to direct the body. They simply don't trust the Lord to run his church.
There are several things a pastor can do:
You must first understand that Christ lives in you, through the Holy Spirit, and is your life (Colossians 3: 4). You must realize, with deep conviction, that there is nothing you can do to please God in your own strength. Agree with the words of Christ, "apart from me you can do nothing" (John 15: 5). Enter into his "Sabbath rest" (Hebrews 4: 9), and allow Christ to live his life through you.
Understand that you are not under law, where your acceptance depends on your performance. It is no longer your ability, but your availability to Christ. Responsibility is our response to his ability.
Accept the reality that it is his church, not yours. It is his responsibility to accomplish his work through you and your people. Don't depend on yourself, or your people, but maintain a constant faith dependence on him. Listen and respond to his leading. If you understand that your significance is completely met in Christ, you will not worry about what other pastors think about the size of your church or your performance. Your reward is knowing you are doing His will.
Don't be afraid to teach pure grace to your people. One pastor said, "I understand grace, but I can't teach it to my people, because they wouldn't do anything." That only revealed that he really didn't trust his proclaiming the Word, applied by the Holy Spirit, to accomplish God's work. Feverish fleshly external activity appears to be the Lord's working, but will only merit a pile of ashes at the Bema Seat.
Resist the constant temptation of the flesh to put your people back under law because you feel safe and secure when they are under your control.
There will be a lag time before they grow in grace enough to be faithful servants. At first they may be so excited that they want to just sit down and rest while they find out how to walk in the Spirit and live under grace. It will be a traumatic experience for them also as they test their new freedom. I discipled a man in our church who had studied the Bible extensively in a legalistic system. During one of our sessions he said, "It will take me one or two years to rethink my theology." Resist the temptation to put them back under the law and bondage.
Trust God to grow them from the inside out as he uses the members of his Body in a Spirit–led system of checks and balances. After they learn to rest in Christ you will see God work through them in mysterious ways that your structured programs could never imagine. You may not boast that they are your programs, but you will get the blessing and God will get the glory. The Spirit will be doing it and it will be worth the wait. Trust the Lord to make grace work. The exhilarating freedom of grace will not only keep harmony in a local church, but it will also bring a new joy and freedom to individual believers.
Grace releases believers to effectively minister in the power of the Spirit. Snyder relates one man's discovery, "In the past couple of years I have had fellowship with several brothers who once served with a Christian organization whose goal was world evangelization. The zeal within this organization had led to a rule that each staff member must witness a certain number of times per week. Reports had to be filed on this by each one. Finally God began to speak to these particular men about what He wanted in their lives. Not long after leaving this organization, one of these men said to me, 'It's really great! I'm just beginning to learn to live. I'm discovering what it really means just to be free to be like Christ'… Another of these fellows shared with me one day the exciting discovery that he had made. He had found that he didn't have to go around with secret cravings lurking beneath the surface all the time. He had found that the resurrection life of Jesus was able to lift him above the problem by replacing it with a wholesome love from God for others. He was free!"
Many pastors may be fearful of allowing their flock to enjoy the freedom of grace. They find it hard to allow the Lord to work in believers' lives. They are afraid that without their authoritative control believers may make the wrong choices.
Girard gives an appropriate illustration, "The life cycle of a silkworm, from egg to worm to moth includes the stage at which the worm spins about itself a cocoon, composed of 400 to 800 yards of silk fiber, seals it from the inside and waits for metamorphosis. At the completion of the cycle, the adult moth will break the cocoon and fly away. The silkworm farmer does not allow most to become adults. At a key point in the cycle, he steams the cocoons to keep the moths inside from maturing. A few choice moths are allowed to mature, because they are useful for their captor's purposes. But most are not allowed to develop to adulthood, because if they do, they will burst their cocoons—breaking the fine silk cords that bind them—and go free, leaving a trail of broken cords which are useless to their exploiters. But if they are allowed to mature and escape, the reproductive moth may lay up to 350 eggs.
Could it be that most Christians are kept from maturing because their ecclesiastical 'captors' cannot fulfill selfish purposes in free people, who, in moving from spiritual adolescence to productive spiritual adulthood, might leave behind in shambles, the secure–though–immature traditions that allow them to be more easily controlled by their exploiters?
It is a difficult thing to do, but preserving the freedom of the individual believer to make even wrong choices is key to developing people who know how to be personally responsive to the Holy Spirit. Their freedom will make their brothers and sisters uncomfortable at times, but if they are ever to hear for themselves the voice of the Lord and respond personally to him, they must be free."