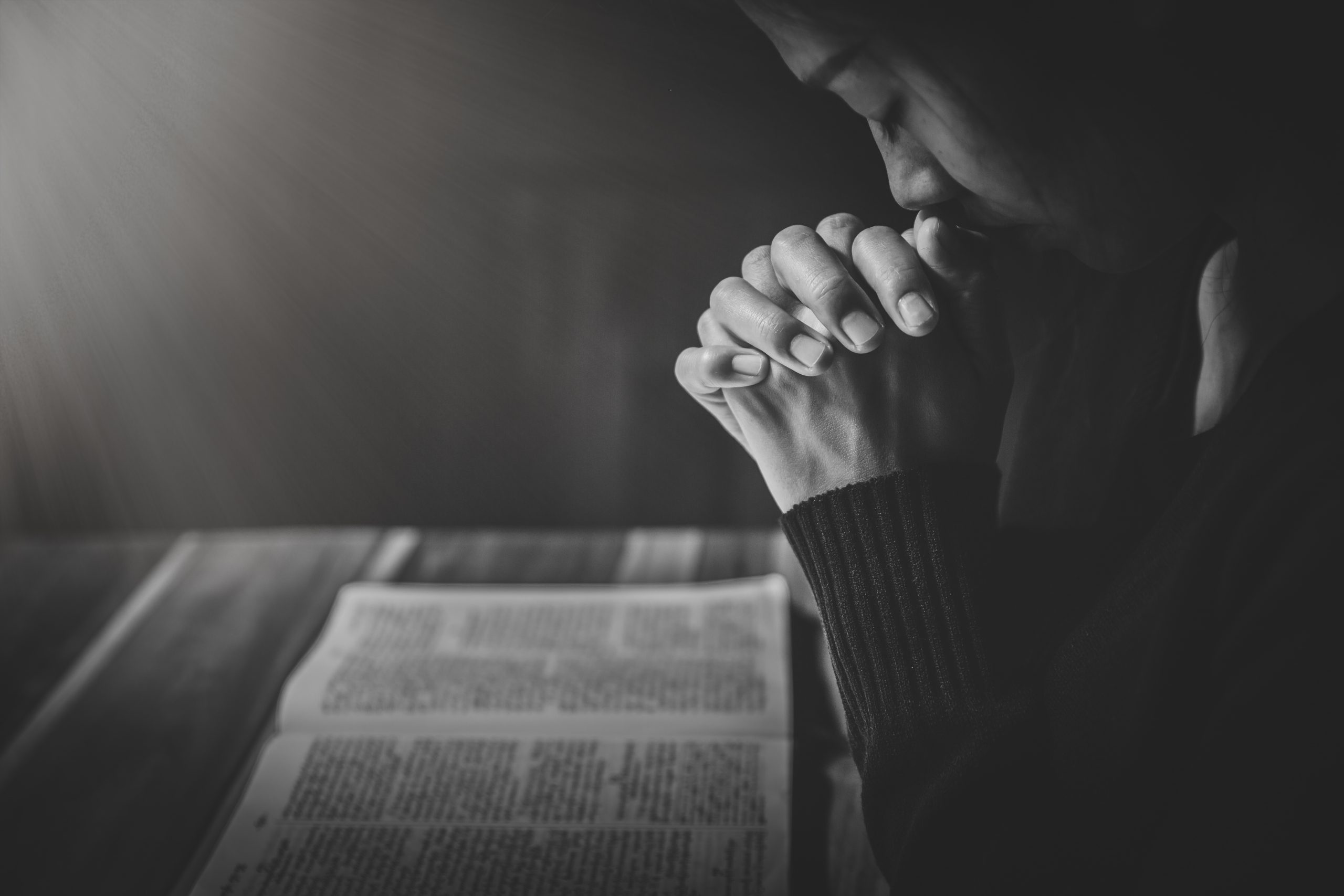 by Brad Jolly
Do you often struggle in knowing how to pray for others?  Sure, it's easy to pray for others, especially loved ones like family and friends when they are going through difficult circumstances such as sickness, job loss, or financial trouble.  But how do you pray for them when there isn't anything specific that you are aware of?  Well, one day as I was reading my Bible in the book of Ephesians, I came across these verses.
I have not stopped thanking God for you. I pray for you constantly, asking God, the glorious Father of our Lord Jesus Christ, to give you spiritual wisdom and insight so that you might grow in your knowledge of God. I pray that your hearts will be flooded with light so that you can understand the confident hope he has given to those he called—his holy people who are his rich and glorious inheritance.  (Ephesians 1:16-18)
I thought to myself as I was reading this passage, "This is how to pray for others!"
We should:
Thank God for them
Pray for them constantly
Ask God to give them spiritual wisdom and insight to grow in their knowledge of Him
Pray that their hearts will be flooded with light to understand the confident hope they've been given.
Wouldn't you love for others to pray these things over you?  I sure would, and I know you would, too.  So, let's start with your spouse, or your children, or even a parent or sibling.  This week, commit to praying these verses over them.  Pray expectantly and committedly and watch how God works over the coming days, weeks, and months in that person's life.