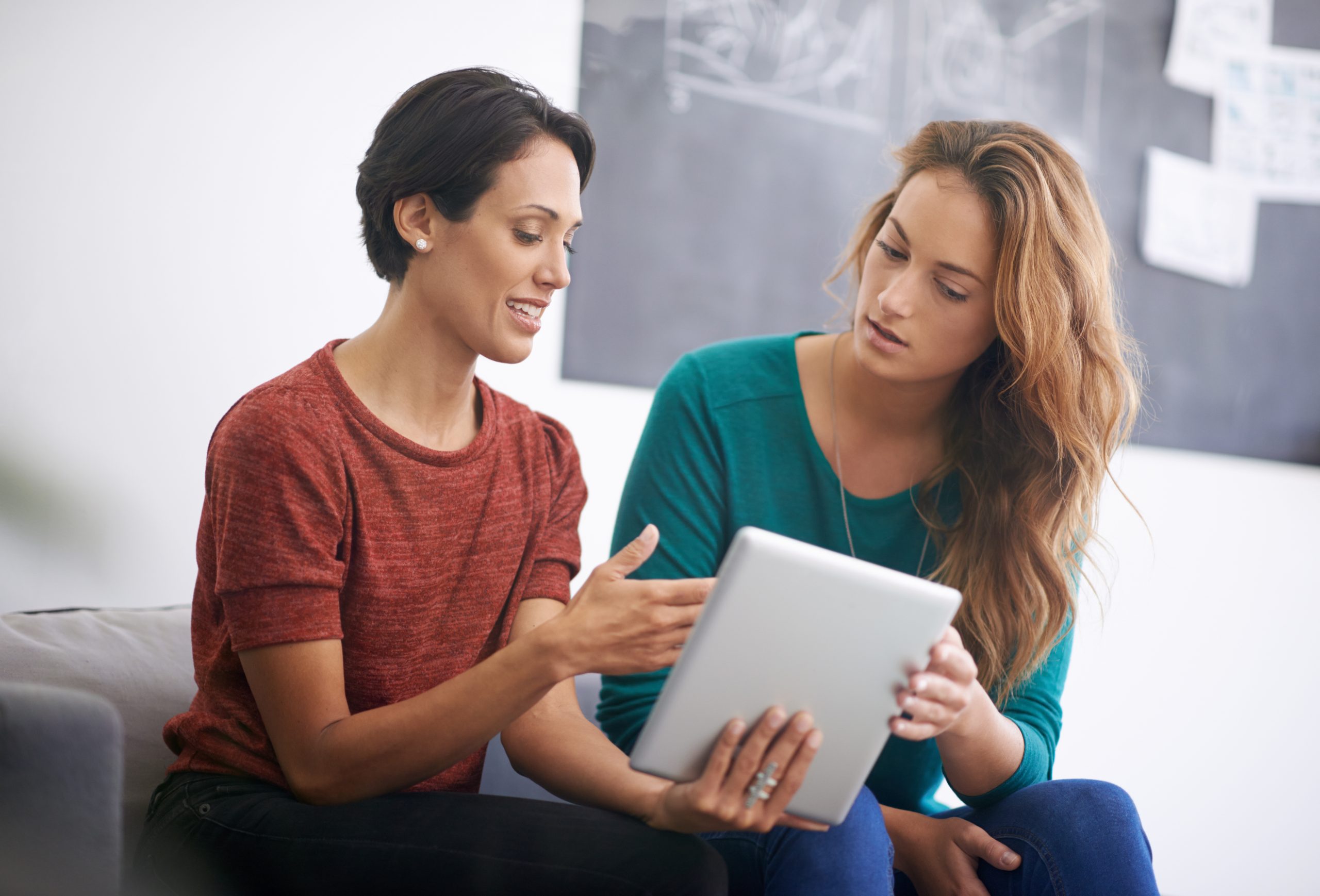 by Brad Jolly
There are different kinds of spiritual gifts, but the same Spirit is the source of them all. There are different kinds of service, but we serve the same Lord. God works in different ways, but it is the same God who does the work in all of us. A spiritual gift is given to each of us so we can help each other. 
It is the one and only Spirit who distributes all these gifts. He alone decides which gift each person should have.  (1 Corinthians 12: 7-8, 11)
If you've been a part of a church body for any length of time, you have probably heard the pastor, Sunday School (small group) leader, or someone teaching, talking about spiritual gifts.  If you have ever asked the question, "I wonder, do I possibly have a spiritual gift?".  Well, don't feel awkward for asking that question, or even having some thoughts of confusion around the topic.  The truth is, we don't often delve into this topic enough to really shed light on it, but we really should.  So let's cover some basics here to help you learn, or maybe just as a refresher if you already know.
Truths about spiritual gifts:
They are gifts given by the Holy Spirit to each believer.
The Holy Spirit chooses which gifts to give to each believer as best fits the church body for the purpose of helping each other.
When each member is submitted to the continual leading of the Holy Spirit, He has the freedom to work mightily and Christ is glorified.
So let's walk through each of these points:
First, let's look at our key verses above.  The Holy Spirit is the one who "distributes", or gives out, these spiritual gifts.   What are spiritual gifts?  Well, they are not human talents, or special skills that have been improved through lots of practice.  You may be a talented pianist, or singer, who plays/sings beautifully in your church.  And those talents are certainly gifts from God; so thank you for using those gifts in your church body!  But spiritual gifts are special abilities that you don't just naturally have.  These could be unusual discernment, evangelism, giving, hospitality, mercy, wisdom, etc.  These are just a sample of things that believers are given. But you can quickly see how these gifts are meant to serve one another, and that nobody just naturally has these in a spiritual manner.  Sure, some people are more wise than others, or have good leadership skills; even non-believers (ones who do not have a personal relationship with Christ) can have these skills.  But when it comes to spiritual matters, the things of God, nobody naturally has these abilities.  The Holy Spirit has to give these, and He gives "to each of us".
Secondly, the Holy Spirit "alone decides which gift each person should have".  We don't get to make that choice, but in His wisdom, He alone knows exactly how to distribute these gifts so that each church body locally, and the church body universally, all are ministered to and encouraged in a way that would not otherwise be done so.  Think about it, we can't know how best to minister to everyone in our church based on our knowledge alone.  But the Holy Spirit, who resides in each of us as believers, knows exactly how we all need ministered to, and how to accomplish that through each other.
Thirdly, when we are walking with the Spirit (Galatians 5:16-26), we are submitted to His control, allowing Him the freedom to continually lead and guide us for His purposes.  When He has this willing freedom from us (submission to Him), then He produces spiritual fruit in us (e.g. love, peace, patience, kindness, goodness, etc.) and works among us with these spiritual gifts so that the church body is spiritually healthy and whole, or complete, lacking in nothing spiritually speaking.  Doesn't that just sound so good?  Don't you just long for that?  If you do, ask the Holy Spirit to help you walk with Him and have that freedom in you.  If each of us did that, then we would see spiritual revival in our local church, and consequently in the whole world.