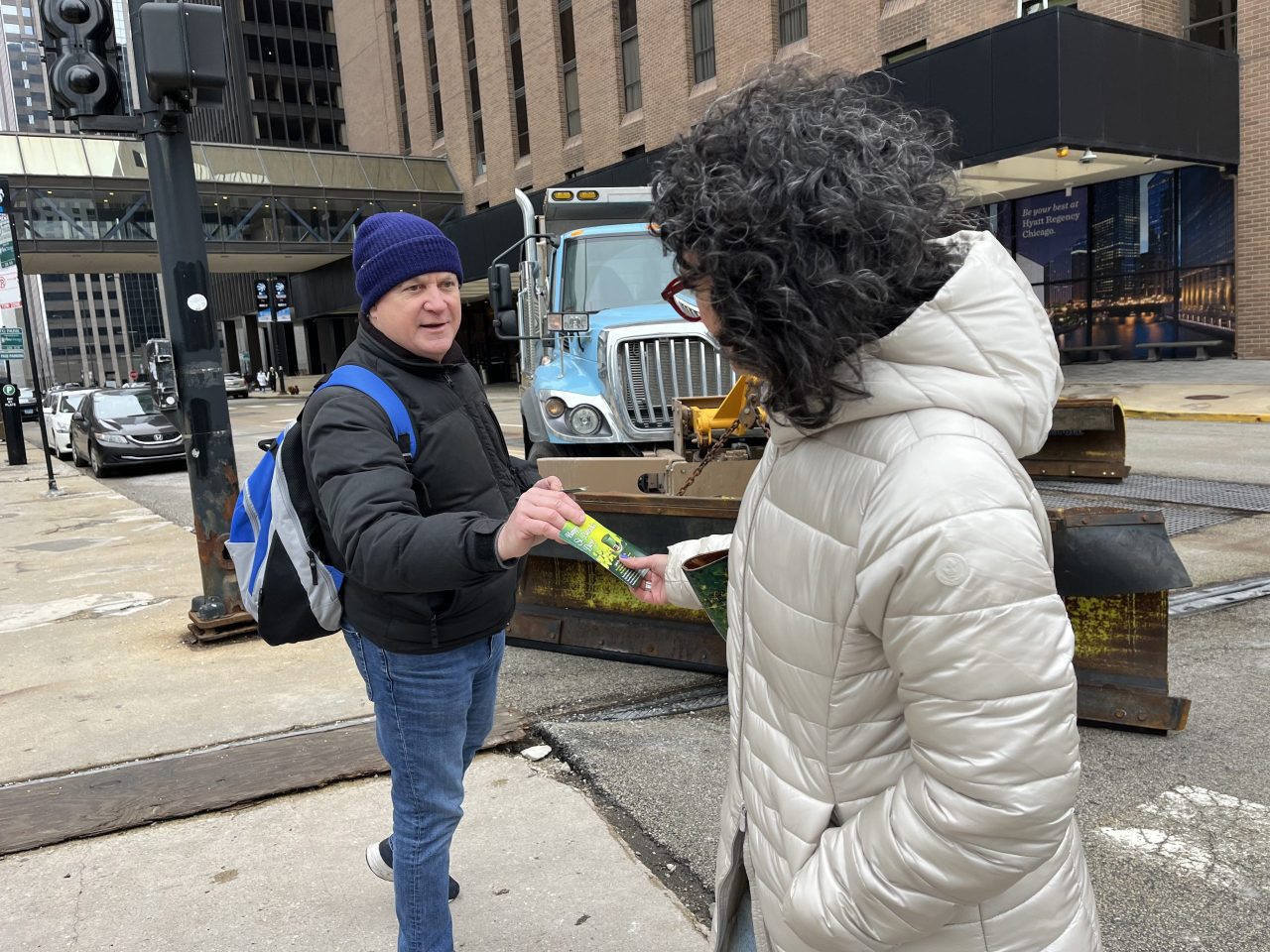 As I write this newsletter, a team of us are traveling by van to areas around Portland, OR to share the good news of the death and resurrection of our Lord and Savior, Jesus Christ, for the total and eternal forgiveness of our sins.
We purposely, and strategically, go straight to people who are outside the walls of a local church.
I look forward to sharing with you what God is doing with us these 10 days in the Pacific Northwest!